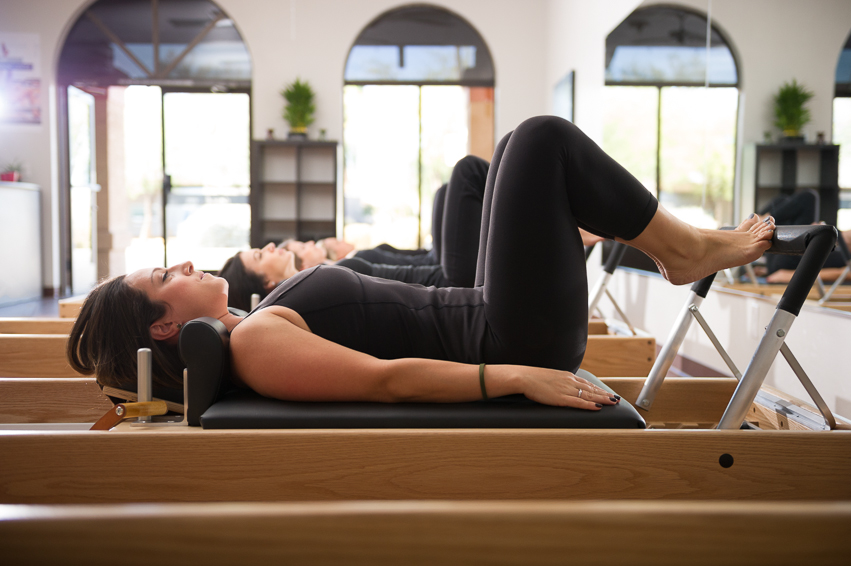 GET THE RESULTS YOU'VE BEEN WAITING FOR!
Simply Pilates provides the highest standard of classical pilates training in Arizona. Catering to residents in Scottsdale, Phoenix, and Paradise Valley, Simply Pilates provides a full body workout that will leave you stronger, leaner, more flexible, and energized. Whether you are a beginner or a professional athlete striving for a competitive edge, our highly certified instructors are here to help you meet your fitness goals.
INTERESTED IN A CAREER IN PILATES?
Our studio is proud to be a Power Pilates training facility. We offer certification programs for new  instructors as well as workshops and seminars for veteran instructors looking to further their  knowledge and improve their craft. Click here for more information!
TESTIMONIALS
Read more testimonials